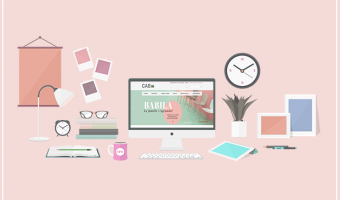 At CAB Deco, our mission is to make each project successful through a smooth and pleasant process for furniture specifiers and customers. That's why we have decided to move our showroom in order to ease your decisions and guide you in every step of the project. A wide variety of furniture samples is waiting for you at our new location!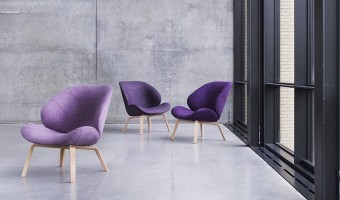 Named after a legendary garden and inspired by race car seats, the Eden is full of surprises. With the elegance of its wood structure and innovative design, it proves to be a good fit for any environment, as the indispensable accessory of any well stocked wardrobe.
July 11, 2017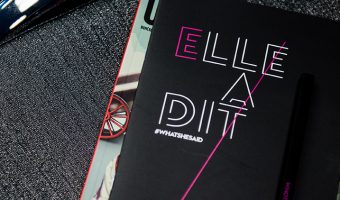 Elle a dit is an annual lecture hosted by the W hotel Montreal and Urbania, part of C2 Montreal.