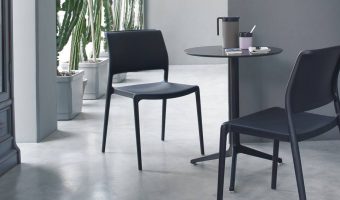 Our sample sale is back this year with even more products on sale! Looking for quality furniture? Come and take and look on June 6th, 7th and 8th.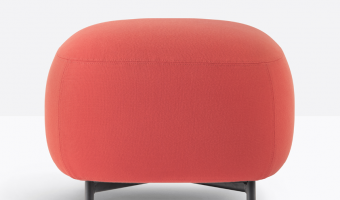 New year, new Pantone Color of the Year! This golden-tinted coral color definitly caught the attention of multiple designers around the globe. (...)
December 19, 2018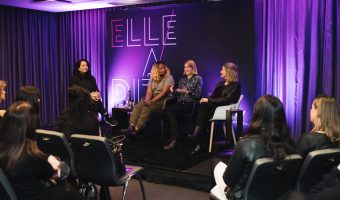 For the second year in a row, CAB Deco has proudly sponsered the Elle a dit conference.