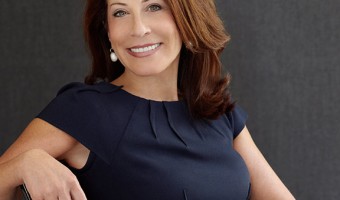 Annette Edelman (Factory Agencies Inc. / CAB Déco Chicago) asks Robin Klehr Avia (Gensler, New York) about being a woman in design. Discover who influenced her and what tips she has for young designers. Hear her remind us all that it's never too late to start a new adventure.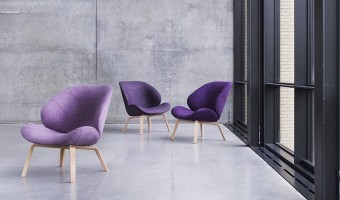 Named after a legendary garden and inspired by race car seats, the Eden is full of surprises. With the elegance of its wood structure and innovative design, it proves to be a good fit for any environment, as the indispensable accessory of any well stocked wardrobe.
June 14, 2017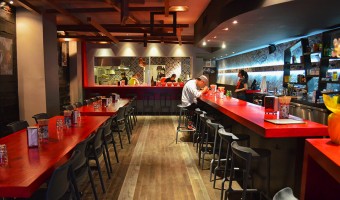 For his second venture, chef Junichi Ikematsu (Jun i, on Laurier), has once again teamed up with well-known restaurant designer Jean-Pierre Viau.