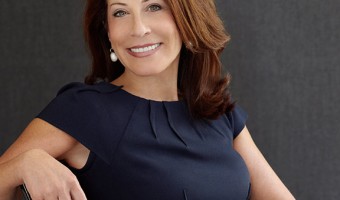 Annette Edelman (Factory Agencies Inc. / CAB Déco Chicago) asks Robin Klehr Avia (Gensler, New York) about being a woman in design. Discover who influenced her and what tips she has for young designers. Hear her remind us all that it's never too late to start a new adventure.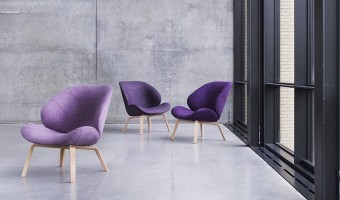 Named after a legendary garden and inspired by race car seats, the Eden is full of surprises. With the elegance of its wood structure and innovative design, it proves to be a good fit for any environment, as the indispensable accessory of any well stocked wardrobe.
July 11, 2017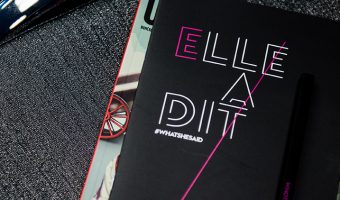 Elle a dit is an annual lecture hosted by the W hotel Montreal and Urbania, part of C2 Montreal.