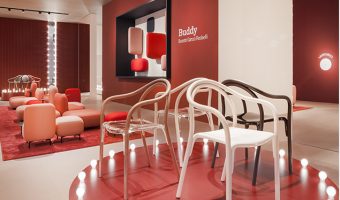 A lot of crushes and new products on our website! Our team had the chance to go last month to the Salone del Mobile in Milan, from april 17 to 22nd.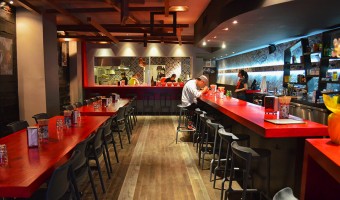 For his second venture, chef Junichi Ikematsu (Jun i, on Laurier), has once again teamed up with well-known restaurant designer Jean-Pierre Viau.
July 11, 2017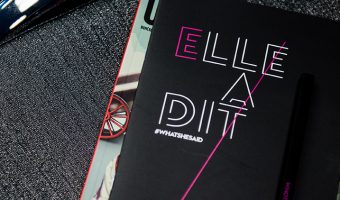 Elle a dit is an annual lecture hosted by the W hotel Montreal and Urbania, part of C2 Montreal.