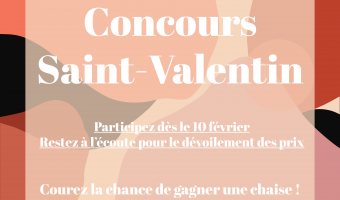 For Valentine's day, we'd like to thank you for all the love you've shown us this year. Stay tuned, we'll be revealing the prizes soon... Participate on Instagram as of February 10th, 2020.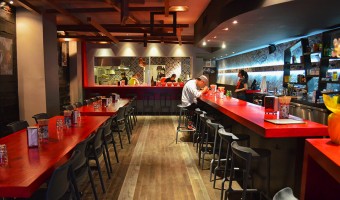 For his second venture, chef Junichi Ikematsu (Jun i, on Laurier), has once again teamed up with well-known restaurant designer Jean-Pierre Viau.
December 19, 2018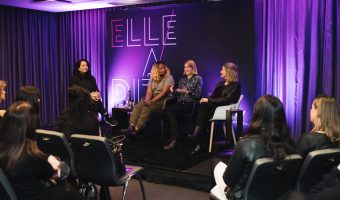 For the second year in a row, CAB Deco has proudly sponsered the Elle a dit conference.